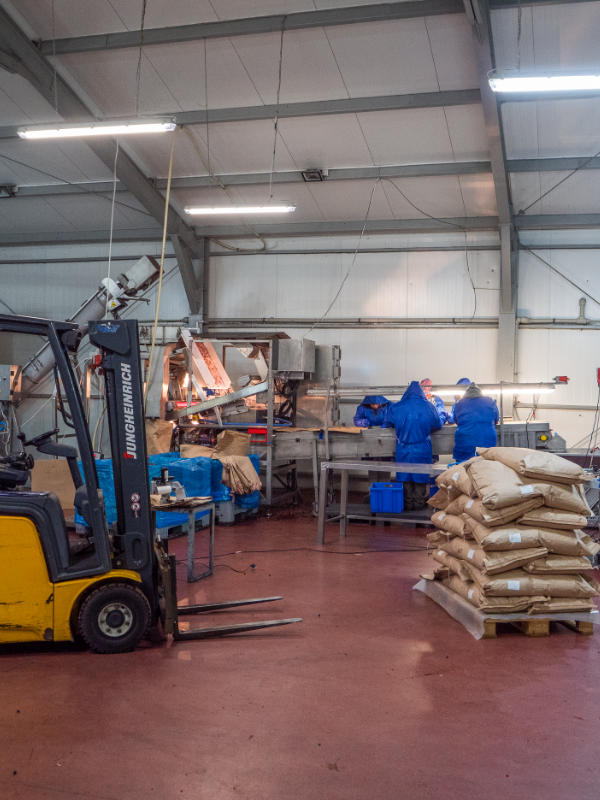 Our technological lines are equipped with laser sorter, magnetic baems and metal detector. We have the latest generation devices that allow to very accurately remowe all impurities and sort out elements with defects in shape, color and structure.
We also have sets of sieves and calibrators that allow to obtain a product of the same size.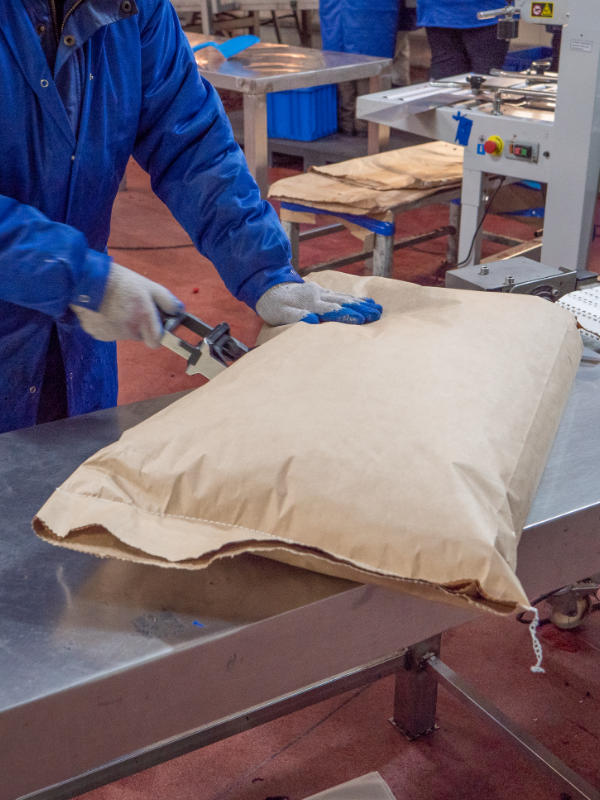 Our experienced team guarantees that we obtain a finished product in accordance with the client's specificity. The packing method depends on the custormer's guidelines. We also have lines for manual sorting and packing extra class raspberries in bags.